The Stockholm+49 Summit
49 years have passed since the 1972 Stockholm Conference on the environment.
Since then, we have struggled to redefine our relationship with our environment. We have yet to find the solutions that would allow us to survive and thrive on our planet.
Hundreds of propositions are on the table. But something is missing.
We need to bring the pieces of the puzzle together and allow solutions to converge.
We need to transition from a destructive economy to a regenerative and more equitable world.
And we need to act together to achieve it.
In 2022, States will adopt a High-Level Declaration. This text needs to be as ambitious as possible to be a game-changer.
Solutions for the 2022 Declaration
On October 20 and 21, 2021, world-renowned scientists, economists, lawyers, and diplomats will debate solutions to the environmental crisis and what the 2022 Declaration should include to solve it.
The discussions will culminate with the adoption of a draft Civil Society Declaration that would lay the ground for the work of States.
• Day 1: Four roundtables will bring together leading authorities on climate science, law, economics, and governance. These different perspectives will aim to propose comprehensive solutions for the environmental crisis.
• Day 2: Several rounds of discussions will include influential activists, youth and elder representatives, lawyers, scientists, businesses, indigenous people spokespersons, economists, and many others.
The floor will be open to questions. The event will be recorded and made available online.
The Stockholm+49 Summit is a free event. It will be streamed on YouTube and Facebook. Weblinks will be made available on October 18, 2021.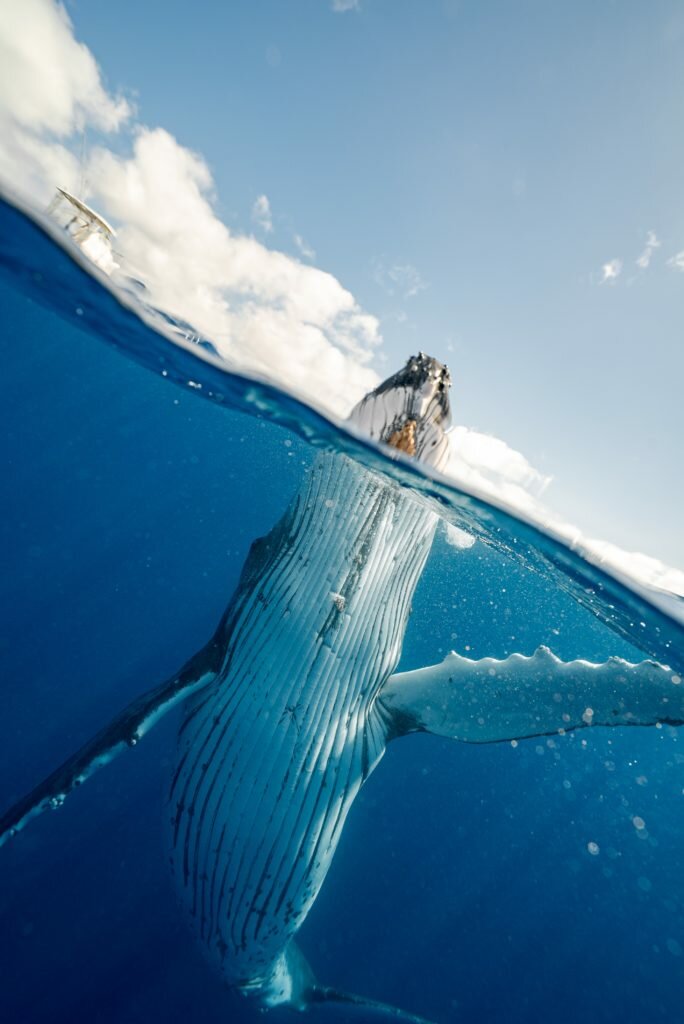 What could be the common ground for a game-changing 2022 Declaration? How can it catalyze transformative change towards a lasting paradigm shift and prevent a deadly Hothouse Earth scenario?
Inspire. Build Consensus. Find Solutions
We need the insights of scientists, lawyers, diplomats, activists, and economists to adequately diagnose and find solutions to the environmental crisis.
Our goal is to merge these perspectives into a single document that can form the basis of a unified Civil Society Declaration for 2022.
Civil society needs to unite behind the call for greater ambition. Only together can we can shift our current pathway from a Hothouse to one of a Stabilized Earth.
The 2022 Declaration comes at a critical juncture for the global environment and its community of life. Despite the legal, political, and governmental progress that has been accomplished since the 1972 Stockholm Conference, the ecological state of the Earth system is still worsening.
The 2020 United Nations estimates that the world is heading for a temperature rise over 3°C this century compared to pre-industrial levels – far beyond the Paris Agreement goals of limiting global warming to well below 2°C and pursuing a 1.5°C target.
The situation of biodiversity loss is even more serious, with the sixth massive species extinction unfolding before our very eyes. These two 'planetary boundaries' are, in turn, vectors that influence all others and pose a genuine existential threat to humanity.
In November 2019, the UN nominated two co-facilitators, Ado Lõhmus and Saqlain Syedah, to initiate informal consultations to prepare the 2022 Declaration. While States and regional groups will ultimately decide the Declaration's wording, the consultations process offers a window of opportunity for civil society to contribute to its elaboration.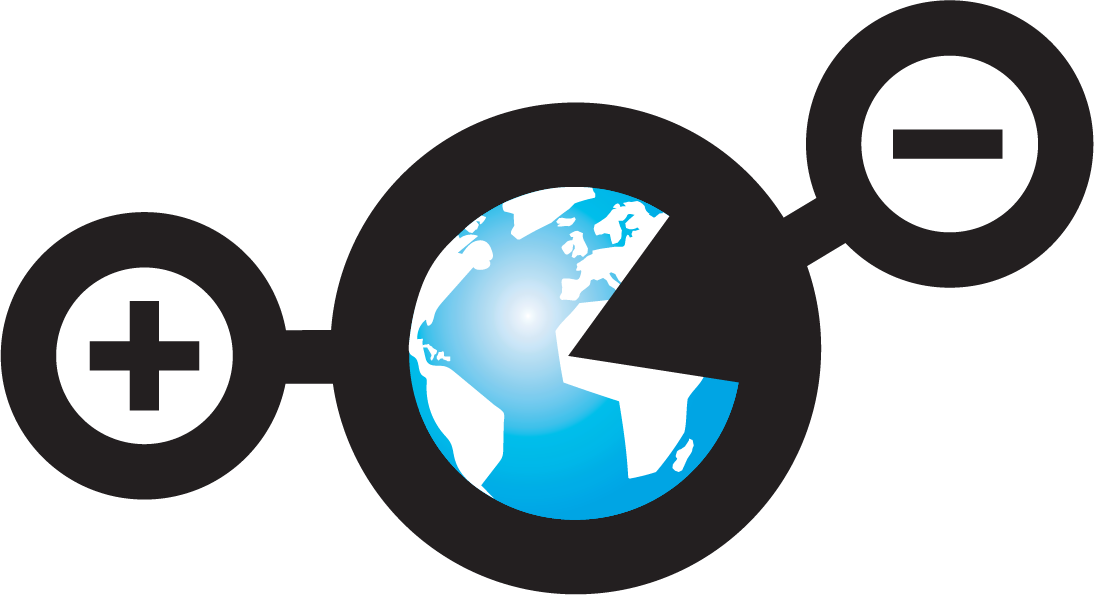 Common Home Conversations
Want to know more about us? Tune in!
The Common Home Conversations Podcast series was launched in September 2020 to discuss systemic and interdisciplinary approaches to build a sustainable future. It features leading global personalities to build momentum for a paradigm shift.
A second series will start a new round of riveting talks on the Pathway to the 2022 Declaration. This series, hosted by the Planetary Press, will bring together activists, scholars, and public figures.
The first episode of the new season will host Maria Fernanda Espinosa, President of the UN General Assembly-73rd Session, and Izabella Teixeira, Co-Chair of the United Nations Environment Programme's International Resource Panel and former Minister for the Environment of Brazil.
Further details including panelists will be available shortly.