Energy Watchdog Releases Report Outlining Pathway to 1.5°C
Reading time : < 1 minute
On May 17, the International Energy Agency released a landmark report outlining a global pathway to 1.5°C. Reaching this target requires fundamental overhaul of energy markets.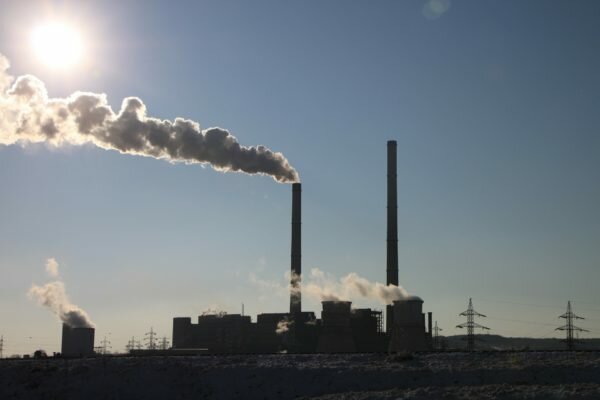 How do we get to net zero carbon emissions by 2050? The International Energy Agency, a Paris-based monitoring body, argues that the way there is "narrow but achievable". The Agency's head executive called it "perhaps the greatest challenge humankind has ever faced."
The pathway outlined by this landmark report, entitled "Net Zero by 2050: A Roadmap for the Global Energy Sector", requires "immediate and massive deployment of all available clean and efficient energy technologies."
The EU, UK, and US have already pledged to meet this goal, which derives from the 2015 Paris Agreement on climate change. States agreed to maintain global temperature increases "well below 2 °C above pre-industrial levels and to pursue efforts to limit the temperature increase to 1.5 °C".
Article 4.1 of the deal requires governments to achieve a balance between anthropogenic emissions by sources and removals by sinks of greenhouse gases in the second half of this century.
The report made headlines for the stringent requirements that it sets on the energy market. More than 400 milestones define "what needs to be done, and when, to decarbonize the global economy in just three decades."
According to the agency, a rapid shift away from fossil fuels needs to be undertaken. From 2021 onwards, no new oil and gas fields should be approved for development. Combustion engine cars sales need to be halted by 2035, and all unabated coal and oil power plants should be phased out by 2040.