Editorial Board
The Blog's editorial board is in charge of reviewing submissions and ensuring that they effectively correspond to the Blog's guidelines
Yann Aguila
Director General, Global Pact Coalition. Professor at Sciences Po Paris. Partner at Bredin Prat.
Sandrine Maljean-Dubois
Senior Researcher at CNRS (Centre national de la recherche scientifique). Teaches international environmental law at the Faculty of Law and Political Sciences of Aix-Marseille University.
Nilüfer Oral
Director of Centre for International Law, National University of Singapore. Member of UN International Law Commission.
Jorge E. Viñuales
Harold Samuel Chair of Law and Environmental Policy at the University of Cambridge.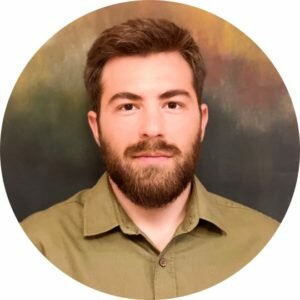 Lionel Chami
Special Advisor, Global Pact Coalition.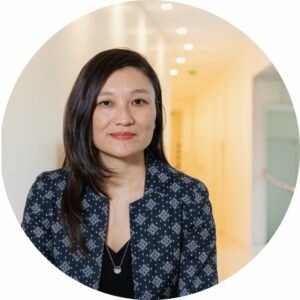 Camila Perruso
PhD in International Law, University of Paris 1 Panthéon-Sorbonne and University of São Paulo