Philippe Cullet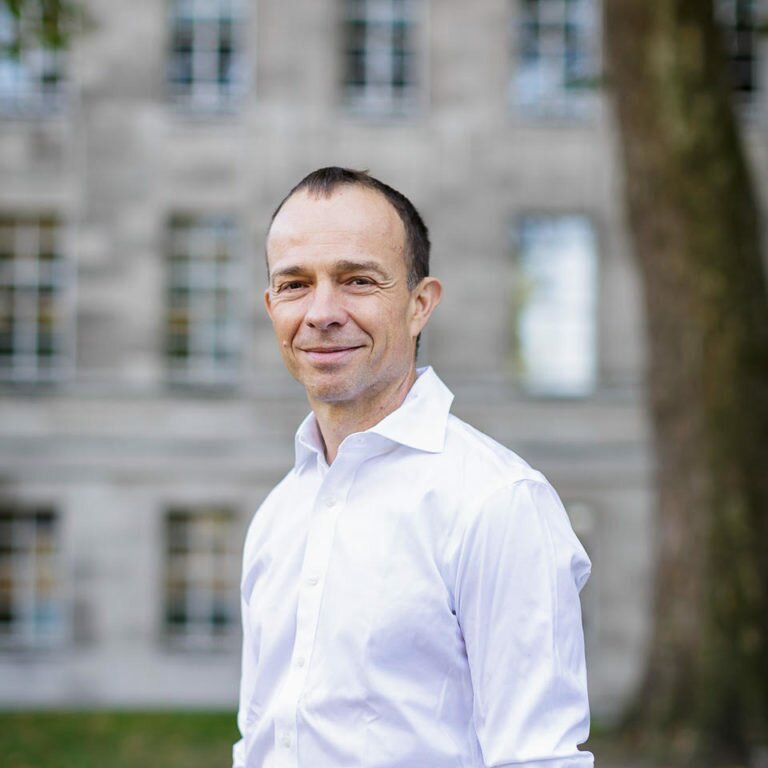 Philippe Cullet is Professor of international and environmental law at SOAS University of London and a Senior Visiting Fellow at the Centre for Policy Research in New Delhi. He received his doctoral degree in law from Stanford University, an MA in Development Studies from SOAS University of London, an LLM from King's College London and a law degree from the University of Geneva.
His publications reflect his engagement with international law and policy, the global South and India. He is a specialist of law and policy related to water and sanitation, natural resources, climate change, development, justice and socio-economic rights.
Philippe's recent edited books include Groundwater and Climate Change – Multi-Level Law and Policy Perspectives (Routledge, 2019 – co-editor Marina Stephan); Research Handbook on Law, Environment and the Global South (Edward Elgar, 2019 – co-editor S. Koonan); and Right to Sanitation in India – Critical Perspectives (Oxford University Press, 2019 – co-editors S. Koonan & L. Bhullar).
RECENT POSTS by Philippe Cullet